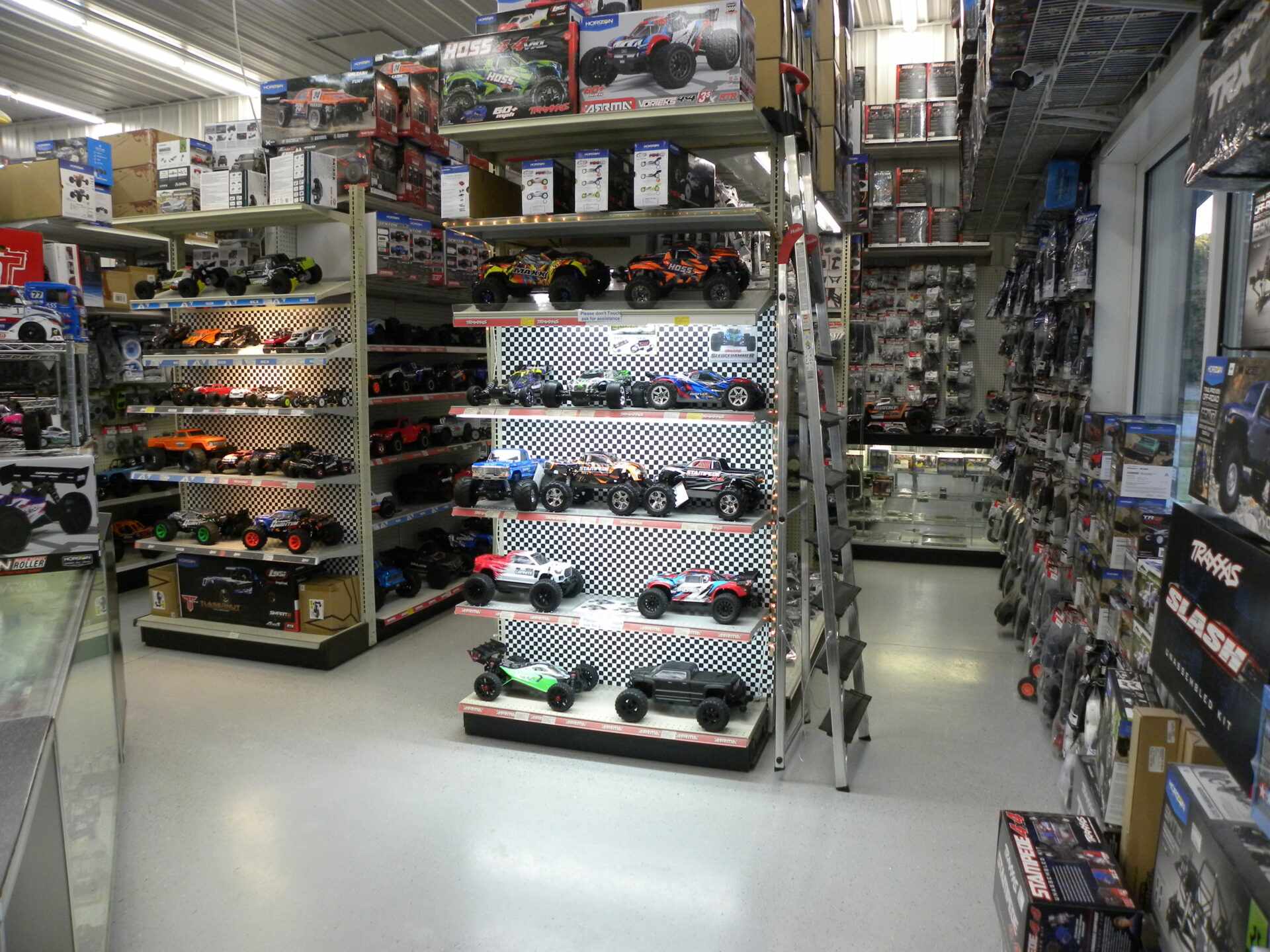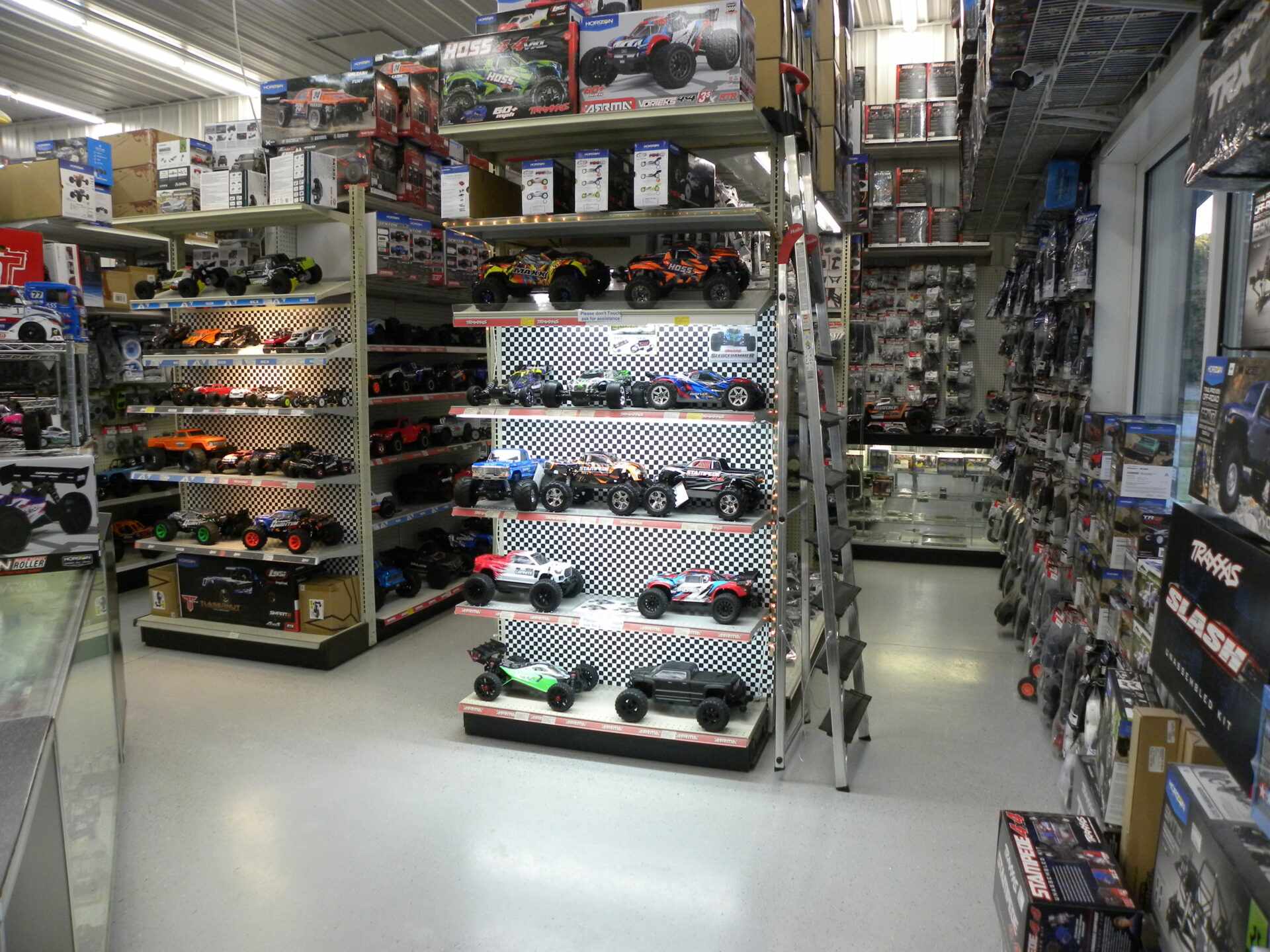 Catering to the Needs of
Model Vehicle Hobbyists
Experience the satisfaction of building a radio-controlled vehicle and enjoy operating it with the help of RC Hobbies. We can provide you with some of the best model kits, accessories, and supplies in the North Alabama area.
Radio-Controlled Vehicles
Whether you're looking for electric or gas-powered radio-controlled vehicles, we have you covered. Our selection of automotive units and equipment includes: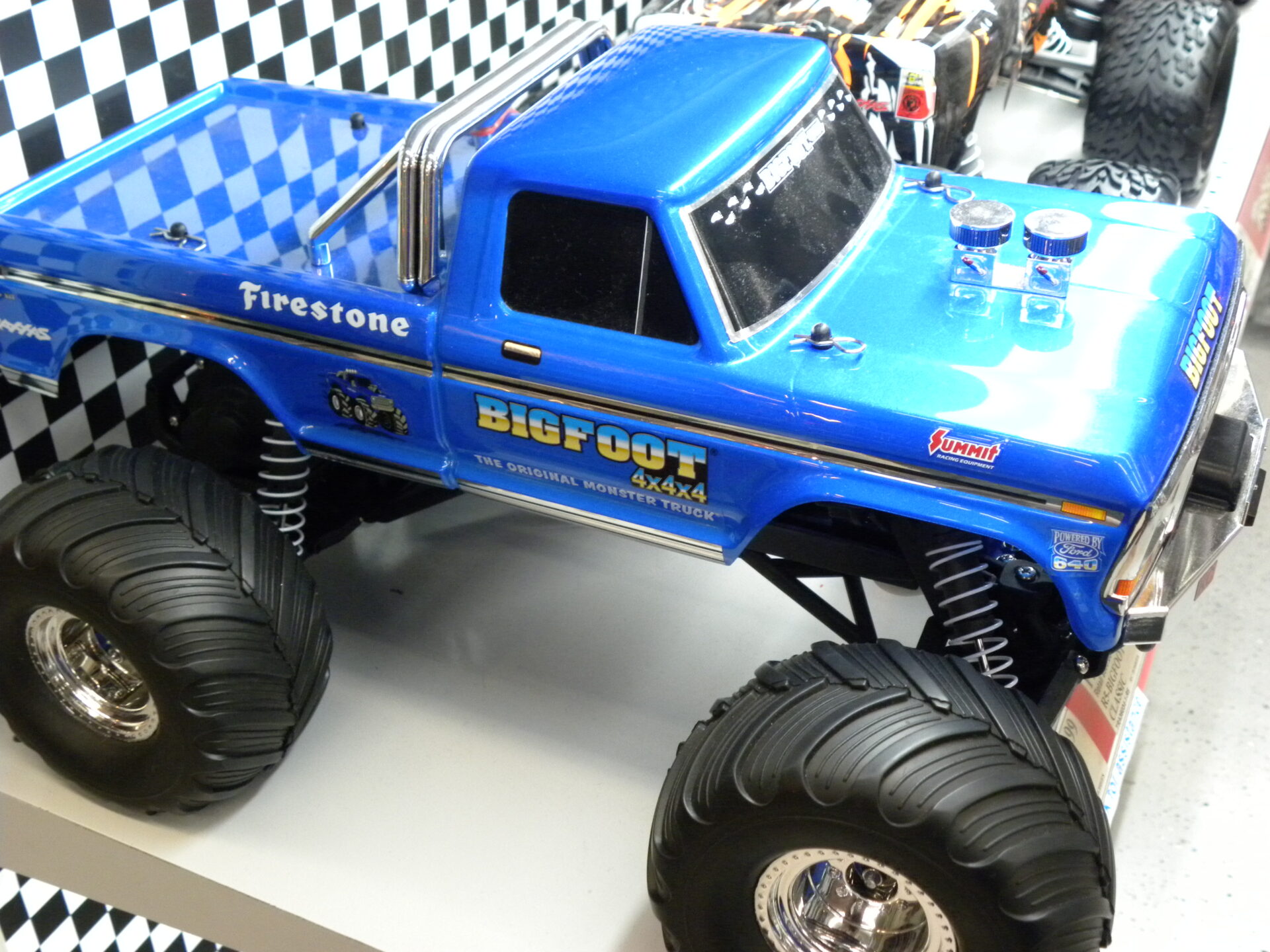 A Toy Vehicle Enthusiast's Best Friend
RC Hobbies in Huntsville, Alabama strives to provide everything a model automobile hobbyist needs. From armored cars to aerospace vehicles, we are committed to ensuring our customers have the parts and tools to complete their kits.
We'd Love to Hear From Our Hobbyist Customers
For additional information about our hobby supplies, feel free to get in touch with us today. We will gladly answer your questions and concerns about our products and more. You can also contact us to learn where you can find our shop.